halosaltspas
4035 E. Thousand Oaks Blvd., #115, Westlake Village, CA 91362

(805) 497-7111

halosaltspas.com
View full details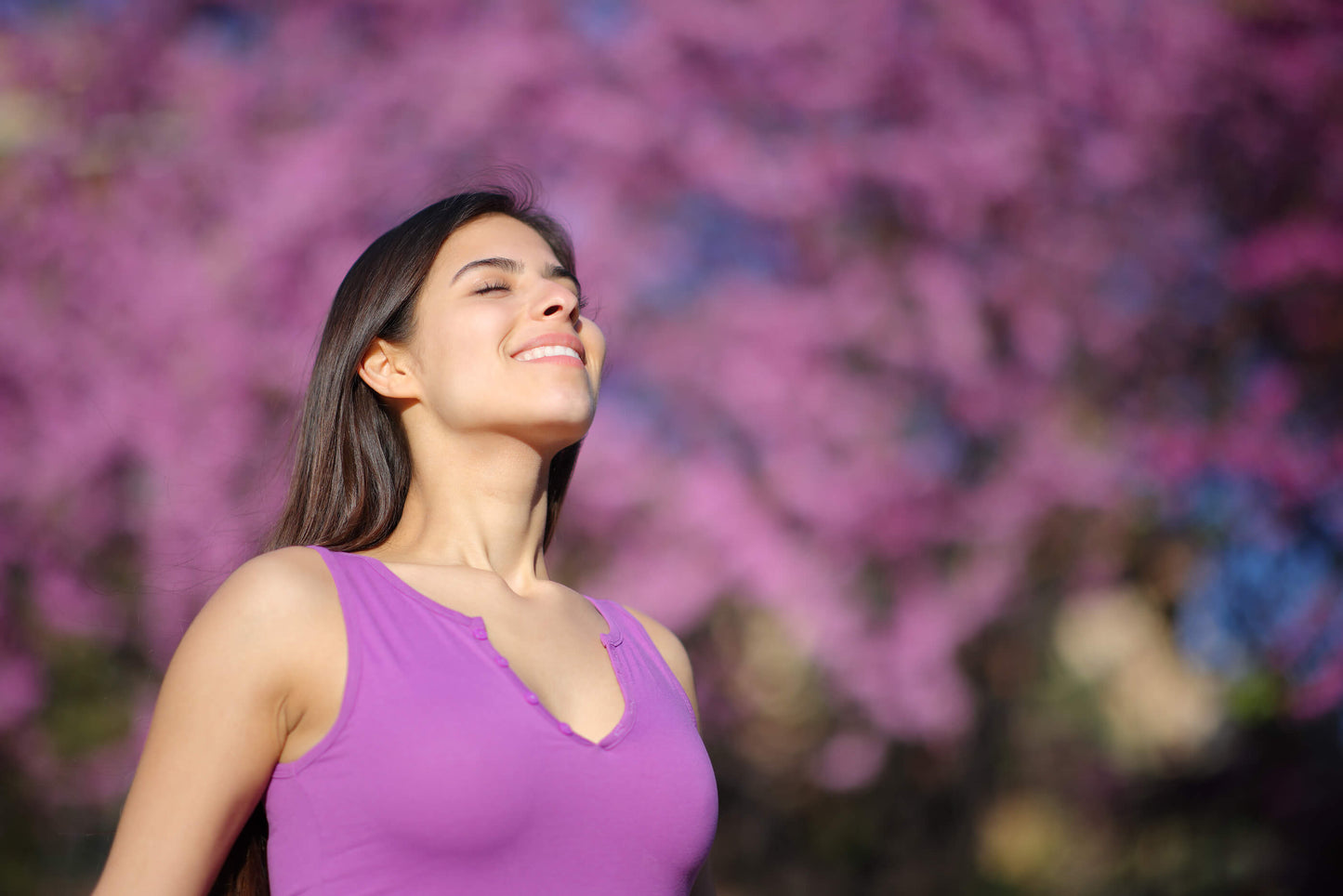 What's the catch
Promo value expires on 10/1/23
No cash back
Can't combine with other discounts/offers
One certificate per person; may purchase additional as gifts
No special attire required, but shoes must be removed before entering the salt room
Closed on Mondays; see Halo website for hours of operation
Appointment required
Failure to give 24-hours notice of appointment cancelation may result in forfeiture of certificate
Deal Features
3 options!
3 salt therapy sessions for $37
6 salt therapy sessions for $71
1 infrared sauna session and 1 salt therapy session for $49
About this Deal
Today's deal is worth it's salt: get 3 health-enhancing salt sessions for $37, 6 for only $71, or get a combination infrared sauna session plus a salt session for only $49!
Now here is the part where we "pepper" you with details on the health benefits of salt therapy and infrared sauna.
Salt therapy:
The tiny salt particles in the air can help reduce inflammation in the respiratory system, and ease breathing difficulties including symptoms of asthma, and allergies, and regulate pH levels. Salt therapy has been used for centuries to help fight infections, and boost immune systems.
The calming environment of Halo's salt room--comfortable lounge chairs, diffused lighting, and ambient music---helps relax the nervous system, reduce stress, and promotes overall well-being.
Infrared Sauna:
Halo uses the state-of-the-art Sunlighten 3 in 1 mPulse system that uses three infrared wave lengths which improves circulation, skin health, lowers blood pressure, relieves pain, detoxes, and burns calories which helps with weight loss!
And Halo Salt's "seasoned" customers rave about them on Yelp! Check out their five-star reviews.
Thanks for continuing to spread the word about Conejo Deals,
Wendy and Rob
Conejo Deals' Favorites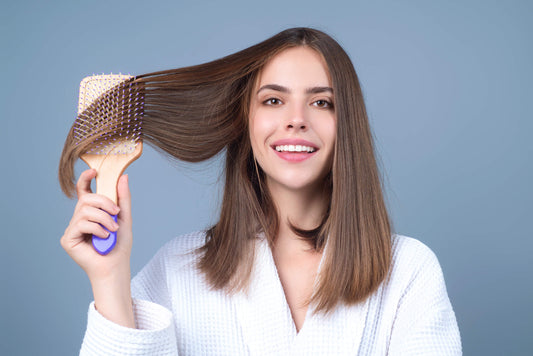 Thousand Oaks
Thousand Oaks