What's the catch
Promo value expires on 10/1/23
No cash back
Can't be combined with other discounts/offers
May purchase multiple certificates
Regarding five window offer, tinting will be in legal areas and for sedans only
No Tesla model cars
Appointment required
Failure to give 24-hour notice of appointment cancellation may result in forfeiture of certificate
Deal Features
Rated 5 stars on Google reviews
Window tinting experts
Two front sedan windows tinted for $55
Two front truck or SUV windows tinted for $69
Up to five (legal area) sedan rear windows tinted for $99
About this Deal
I met Rob for lunch the other day and the first thing he noticed was that my windows weren't tinted. The conversation went like this:
Rob: Why aren't your windows tinted?
Wendy: Window tinting is too expensive.
Rob: If I got a Conejo Deal for window tinting, would you get your windows tinted?
Wendy: Definitely!
So flash forward a couple of weeks and lucky us…Rob scored an "exclusive" deal at Exclusive Auto Shop in Westlake Village for window tinting!
Get two front windows on a sedan tinted for just $55 or on a truck or SUV for just $69! And sedans can get all five rear windows tinted for only $99!
Thanks Rob!
And thank you for continuing to spread the word about Conejo Deals,
Wendy and Rob
Conejo Deals' Favorites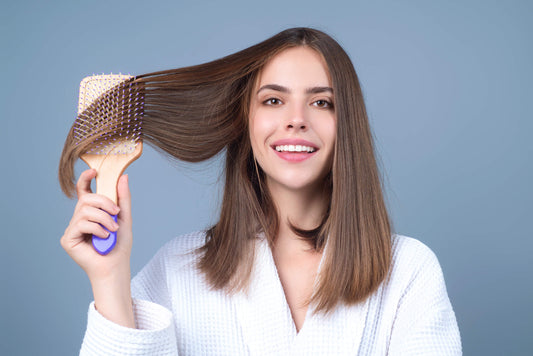 Thousand Oaks
Thousand Oaks