conejodeals
376 E Thousand Oaks Blvd. Thousand Oaks, CA

(805) 870-4300
View full details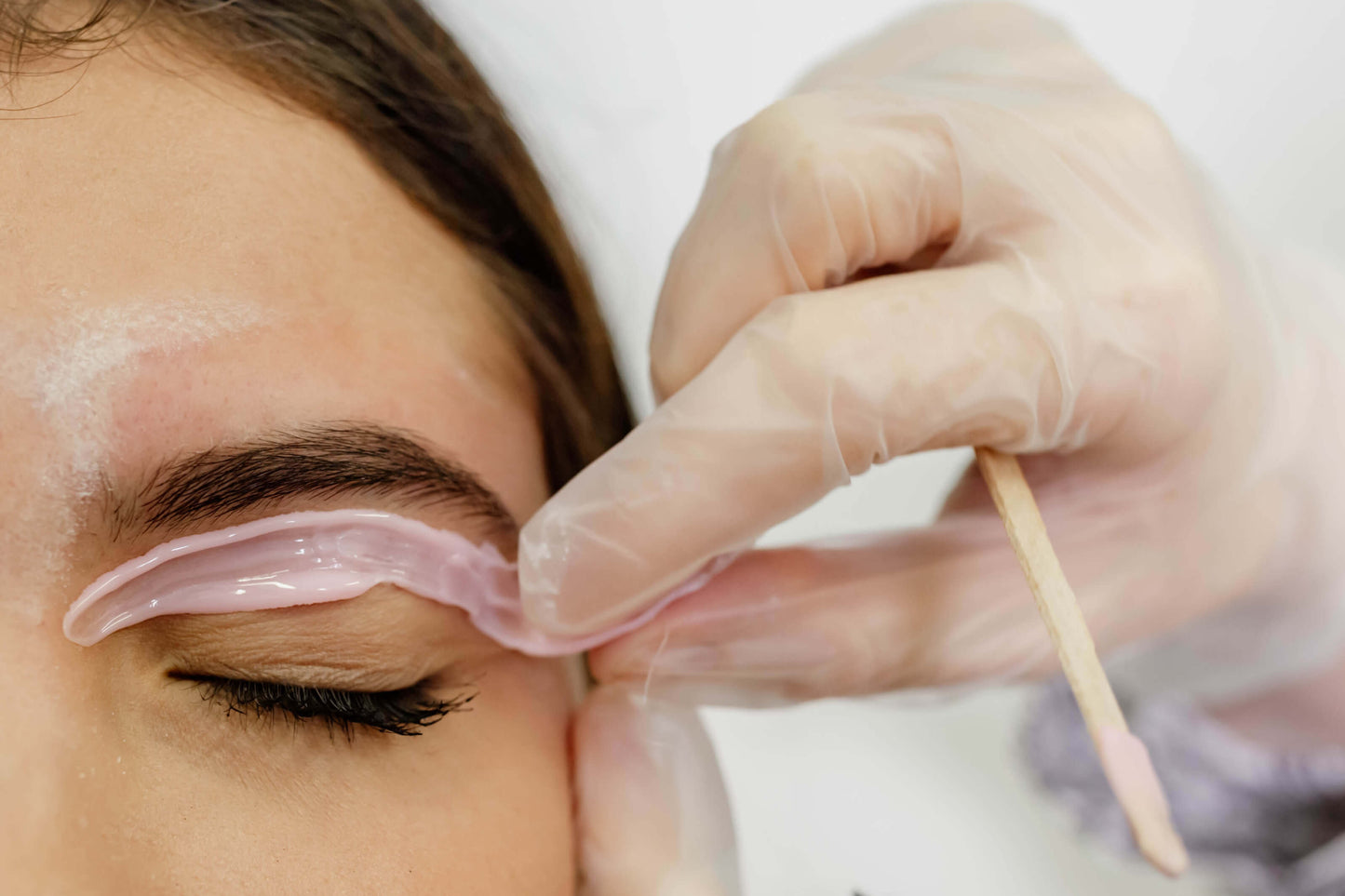 What's the catch
Promo value expires on 10/1/23
No cash back
Can't combine with other discounts/offers
Appointment required
To book an appointment for lashes, call or text Leanna at: (805) 479-7354
To book an appointment for waxing, call or text Paige at: (805) 358-1263
Failure to give 24-hour notice of appointment cancellation may result in forfeiture of certificate
If you purchased the lash with fill deal, the fill appointment must take place within three weeks of your first appointment
Max one certificate per person; may purchase additional as gifts
Gratuity not included
Deal Features
Rated 4.5 stars on Yelp
Choose your favorite deal!
Full set of volume lashes for $89
Full set of volume lashes with one fill for $119
Full set of classic lashes for $69
Full set of classic lashes with one fill for $99
Full face wax for $35
Bikini wax for $29
Brazilian wax for $45
Leg wax for $35
Arm wax for $29
About this Deal
Get summer ready with today's deals for waxing and lash extensions at prices so good that you won't bat a (sparse) eyelash!
If you've never tried lash extensions, know that they are the best invention since sliced bread. If you are already a lash extension groupie, then you know that our prices are eye-popping!
Expert lash extension esthetician Leanna will apply a full set of classic lash extensions for just $69 or get a full set plus your first fill for $99. For even fuller, longer volume extensions, pay just $89 for a full set or $119 for a full set plus a fill.
And now that the sun is FINALLY out, get summer ready with waxing! Paige is a waxing pro and has a waxing option to fit every need: Full face wax (including brows) for $35, Bikini wax for $29, Brazilian wax for $45, Back wax for $35, Leg wax for $35, Arm wax for only $29.
Thank you for continuing to spread the word about Conejo Deals,
Wendy and Rob
Conejo Deals' Favorites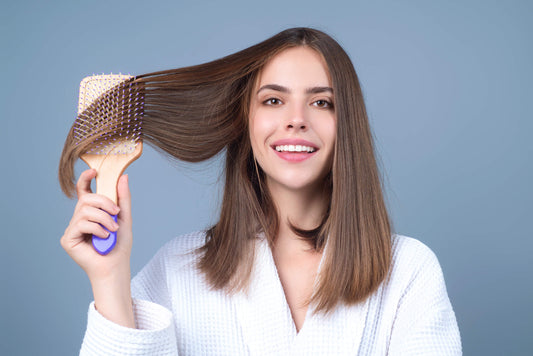 Thousand Oaks
Thousand Oaks