What's the catch
Promo value expires on 3/1/24
No cash back
Can't combine with other discounts/offers
Not valid for happy hour
Max one certificate per table
May purchase up to five certificates
Valid for dine-in or take-out.
Not valid for third party pick-up (e.g. Uber Eats, Grubhub, etc.).
Valid only at Westlake Village location
Deal Features
Authentic Mexican cuisine and a great bar!
Rated 4.5 on Google
Now open for breakfast, lunch, and dinner
And Sunday brunch!
Enjoy indoor or outdoor dining
Valid for dine in and take out
About this Deal
Today we have a deal that is MUY BUENO and it just so happens to be at one of our favorite local Mexican joints!  For just $15 US dolares, get $30 worth of food and drinks (margaritas here we come!) at Patron Mexican Bar and Grill on Thousand Oaks Blvd. in Westlake Village.
Can we recommend a few of our favorites?
I'm all over a Mexican style breakfast and Patron has my number! We are talking Huevos Rancheros, Steak & Eggs, and Huevos Machaca.
For those of you like Rob, whose first meal of the day is lunch, Patron serves all the classics either a la carte or as a part of a combination. They have perfected Enchiladas (5 kinds!), tacos, tamales, fajitas, quesadillas, and nachos!
And since you can purchase up to five certificates, you are no doubt going back for dinner to indulge in Patron's Carnitas Plate, Carne Asada, and Tostadas.
See you at Patron in Westlake Village,
Wendy and Rob
Conejo Deals' Favorites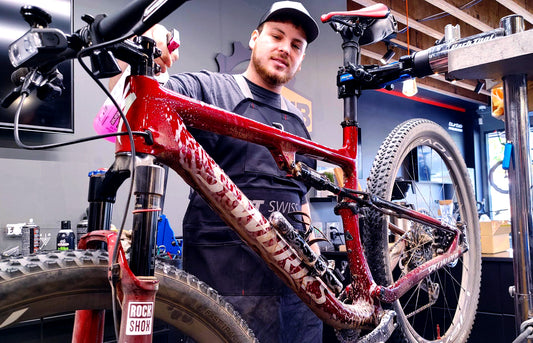 Westlake Village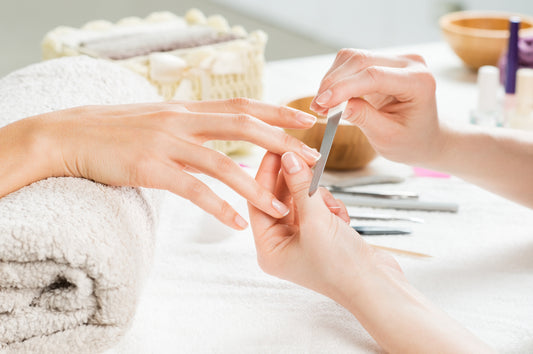 Thousand Oaks