DIG Indoor Cycling
5727 Las Virgenes Road, Calabasas 91302

747-900-1344

Digcycle.com
View full details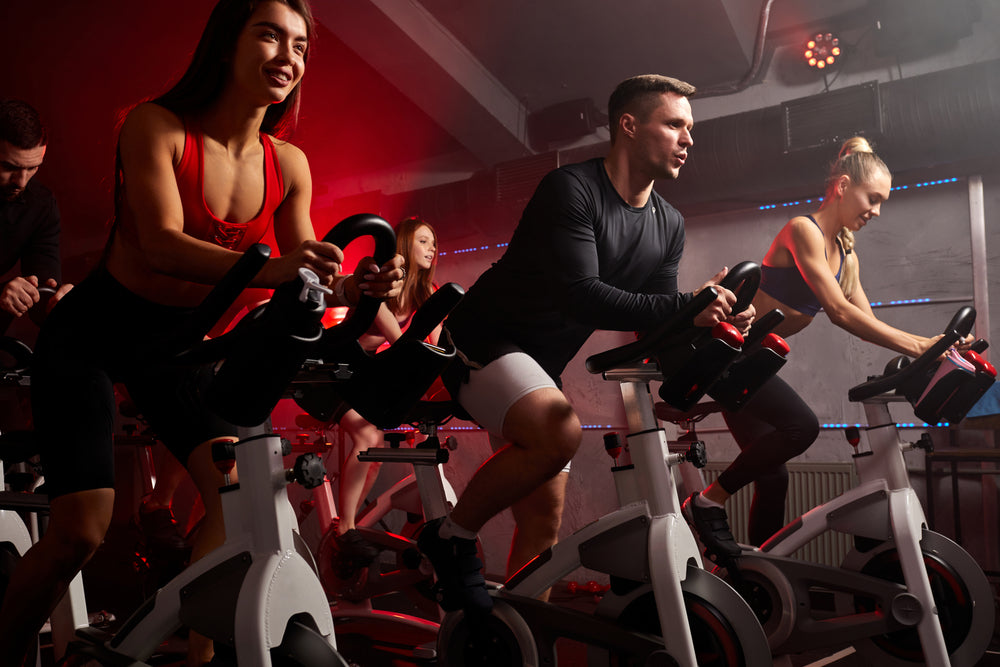 What's the catch
Promo value expires on 1/15/24 (must complete all classes by promo value expiration date for promo value
No cash back
Can't be combined with other discounts/offers
Failure to give 24- notice of class cancellation will result in forfeiture of one class
Max one certificate per person; may purchase additional as gifts (but any one person may only use one certificate even if received as a "gift").
No certificate sharing
 Must make reservation for first session by creating an account on Digcycle.com and then emailing info@digcycle.com
Deal Features
Rated 5-stars of Yelp and Google
State-of-the-art indoor cycling and circuit training center in Calabasas on Las Virgenes Road. (Just one mile north of the 101 freeway!)
Great TRX and Kettlebell strength training classes
Ample parking, luxurious locker room with vegan friendly products, blow dryers, and other essentials
Choose between 5 cycle classes or 5 TRX strength training classes or do a combination of both classes.
About this Deal
Today I am going to take the day off and let actual DIG clients sell today's deal. Here are just a few of dozens of Dig Cycle 5-star reviews on Google and Yelp.
-"Dig Cycle has completely changed my life. I have been a member for over five years, and it absolutely feels like family."-Samantha
"The DIG crew is the best. I've been hooked on TRX for several years and it's changed my life."-S.D.
And if you need even more convincing, dig this review: "Dig Cycle saved my life."-Viva
Speaking of saving, we did a "break away" from the retail price to bring you an incredible Conejo Deal! Pay just $29 and get 5 Indoor Cycling or TRX Strength classes..a savings of $76!  Don't wait! Pedal over to the Buy Now button and get in the best shape of your life!
Thank you for continuing to spread the word about Conejo Deals,
Wendy and Rob
Conejo Deals' Favorites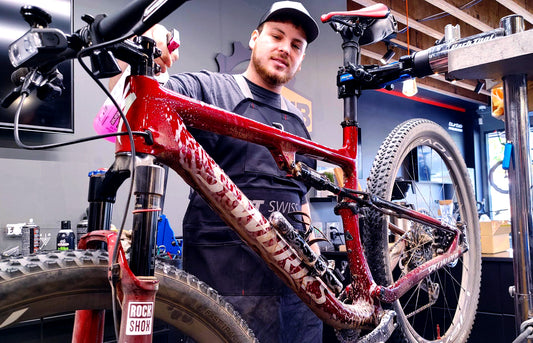 Westlake Village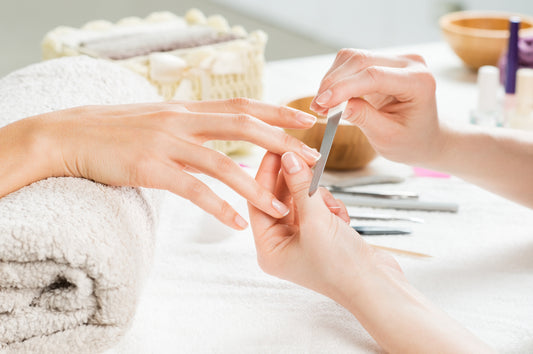 Thousand Oaks