What's the catch
Promo value expires on 10/1/23
No cash back
Can't combine with other discounts/offers
Appointment required
To book an appointment, call or text Kate at: (805) 210-1920
Failure to give 24-hour notice of appointment cancellation may result in forfeiture of certificate
Max one certificate per person; may purchase additional as gifts
Gratuity not included
"All over" color deal does not include a color change
Deal Features
Select your favorite hair deal!
Cut and blowdry for $39
Root touch-up and blowdry for $49
All over color and blowdry for $59
Blowdry only for $29
Cut, root touch-up and blowdry for $89
About this Deal
Good morning Conejo Dealers! If I had an inch of hair for every Conejo Dealer writing in to request a hair deal, I would be Rapunzel!
My split ends and grey roots are happy to announce that the wait is over! We are excited to run the following hair deals with expert stylist Kate Kelly at Born Vogue Salon:
Cut and blowdry for $39
Root touch-up and blowdry for $49
All over color and blowdry for $59
Blowdry only for $29
Cut, root touch-up and blowdry for $89
Don't wait! These deals are "hair" today and gone tomorrow!
Thank you for continuing to spread the word about Conejo Deals,
Wendy (aka Rapunzel) and Rob
Conejo Deals' Favorites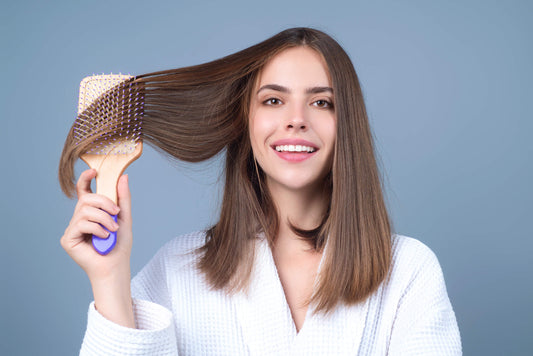 Thousand Oaks
Thousand Oaks